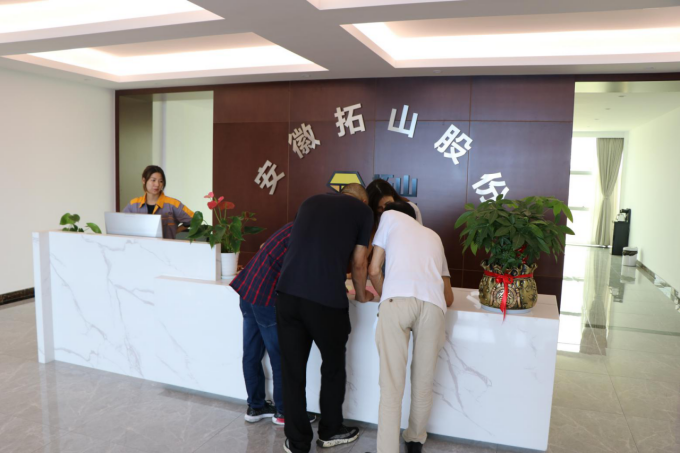 On August 2, 2020, on the day of chirping birds and cicadas and luxuriant trees, relevant suppliers from all over the country gathered in Guangde, Anhui province to attend the second Supplier Conference 2020 hosted by Tuoshan Heavy Industries Co., LTD.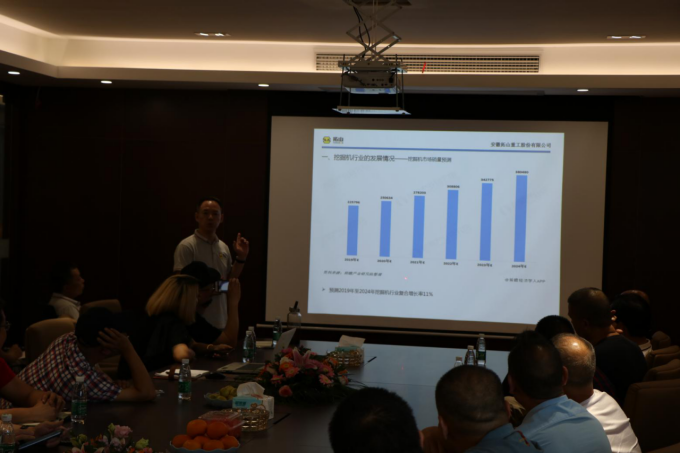 Shi Yongguo, general manager of Tuoshan, introduced the status quo and development trend of domestic excavator industry in 2020 and the business plan of Tuoshan in the second half of the year.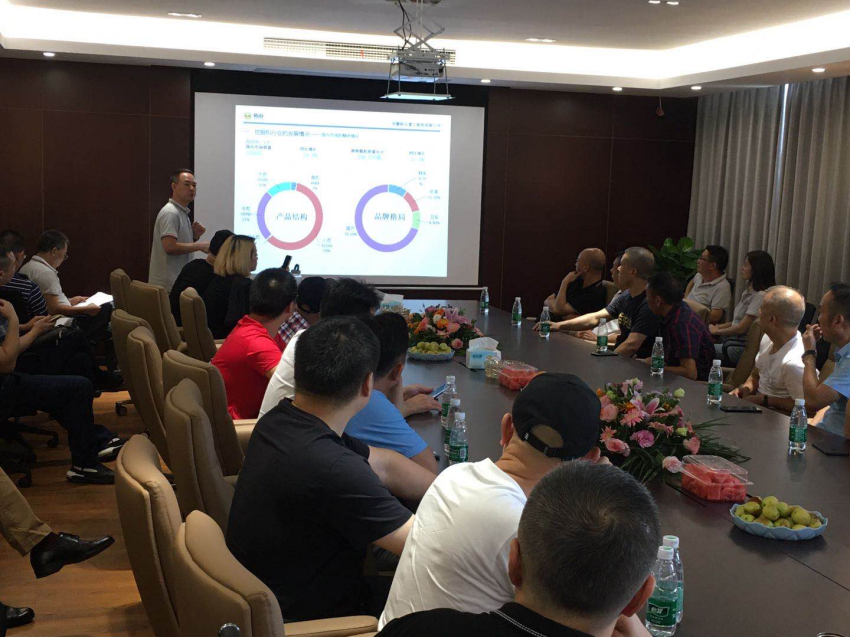 With the theme of "mutual trust and interconnection" and "Win-win cooperation", this supplier conference will discuss the development needs of China's construction machinery industry in the coming years in 2020. It requires everyone to seize the opportunity, unite and cooperate to provide customers with more and better products and services.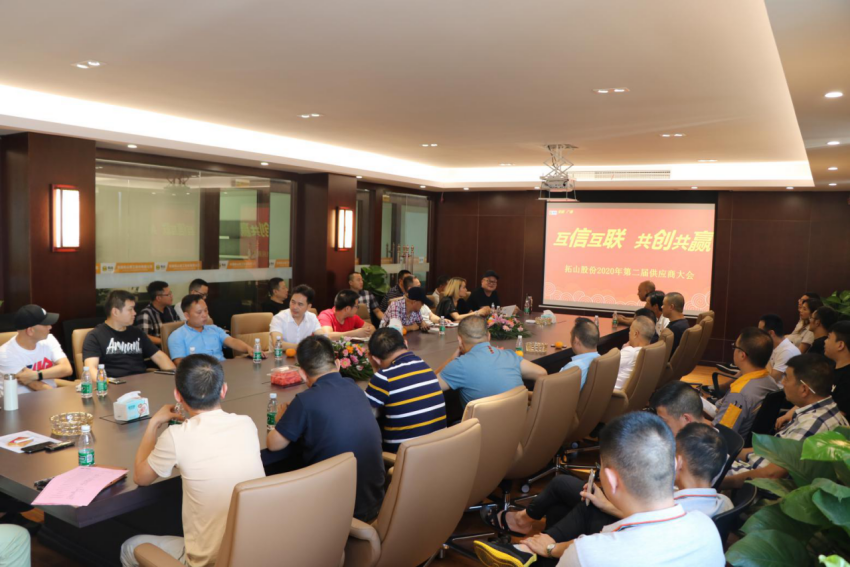 In the domestic construction machinery parts supporting industry, Tuoshan Co., Ltd. ranks in the forefront of the domestic industry in terms of production scale and market share. At present, the company has established long-term cooperative relations and supporting services with sany Heavy Industry, Komatsu of Japan, XCMG Group, Santui Group, Longgong Group, Shuangwei Dachang, ITM of Italy and other well-known companies.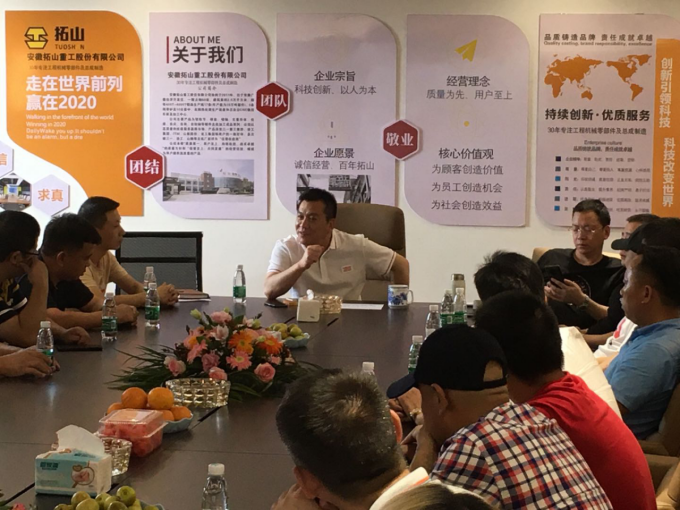 At the meeting, Mr. Xu Yangshun, chairman of Tuoshan Stock, was enthusiastic and introduced the achievements and future development direction of Tuoshan Stock in recent years. In particular, he hoped that everyone should cherish the good situation that China's construction machinery industry is accelerating development, seize the opportunity, cooperate sincerely, and become bigger and stronger.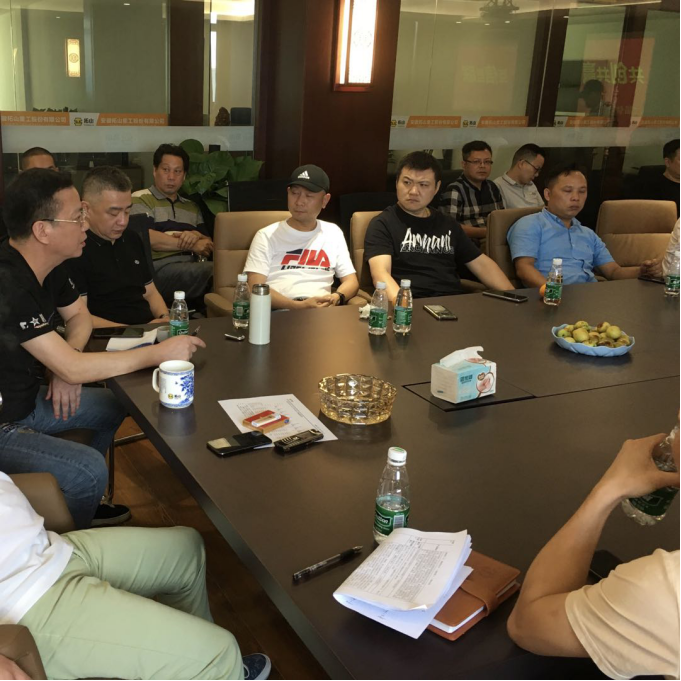 Xu Jianfeng, general manager of Sales and purchasing director of Tuoshan Company, introduced the current market situation and new requirements of customers on product quality and selling price in detail. Therefore, we hope that everyone must stay together for warmth and overcome difficulties. On the premise of ensuring product quality, we should try to reduce costs and prices. Although the market is large, but if we do not have quality advantage, price advantage, will also be eliminated by the market. Therefore, I hope that all suppliers must put quality assurance and cost reduction as the first priority.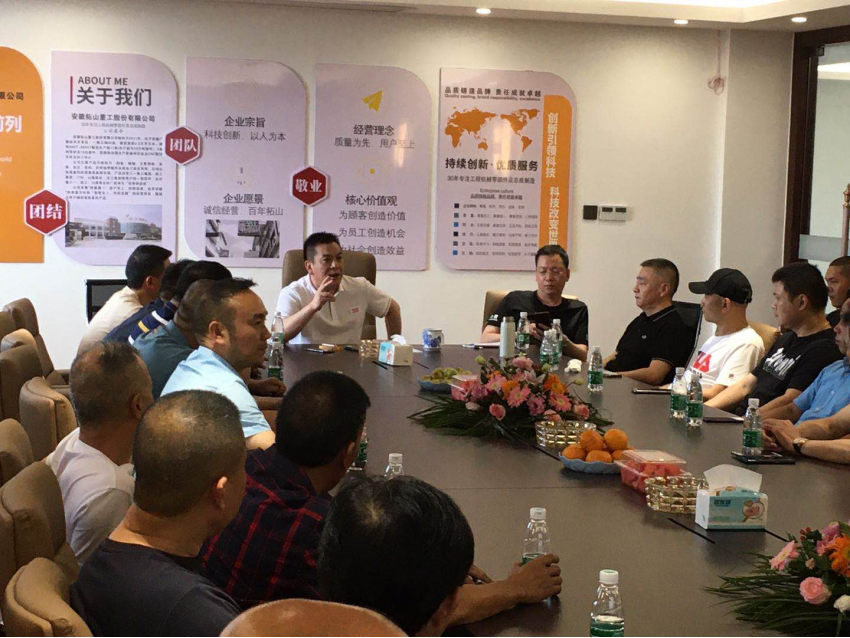 Finally, the second supplier conference of Tuoshan Heavy Industry Co., Ltd. ended with the theme of "Mutual trust and Mutual benefit", striving to build tuoshan brand together, seizing opportunities, and realizing a friendly atmosphere of bigger and stronger.